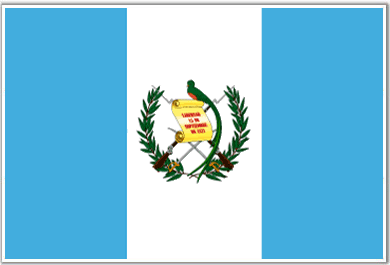 WHO?  12 Upper School Students, led by trip chaperones: Mrs. Woodall, Ms. Bhatt and Mrs. Benthien.
WHAT?  To build two homes from scratch with From Houses to Homes, whose mission is to strengthen community harmony in highland Guatemala by building lasting, healthy homes, improving access to health care and education, and inspiring participation between the poor and civil society.
WHEN?  March 10 – 17, 2012
WHERE?  Antigua, Guatemala:  Superbly situated in a sweeping highland valley, suspended between the cones of Agua, Acatenango and Fuego volcanoes, is one of the Americas' most enchanting cities: Antigua.  In its day this was one of the great cities of the Mayan empire.  When it was conquered by the Spanish empire in 1524, it served as the administrative centre for all of Central America and Mexican Chiapas.  These days Antigua Guatemala, which means Old Guatemala in Spanish, is a haven of tranquility and has become Guatemala's foremost tourist destination, a favorite hangout for travelers looking to recharge.  The beauty of the city itself is the main attraction, from volcanic slopes to its neat cobbled streets and grand Baroque-style colonial buildings.
WHY?  Trip Objectives:
Seeking out diverse perspectives… on homes and homelessness, and financial equity in the Mayan towns, Antigua, Guatemala and Internationally
Valuing emotional insights… from residents, children, builders, business owners, organization    founders, each other, etc.
Embracing creativity… inventive thinking on community and development
Developing a growth mindset… perseverance, resilience, experimentation & strategy
HOW?  Trip Partners: